Government Preferred
Government Preferred:
Are you a government employee?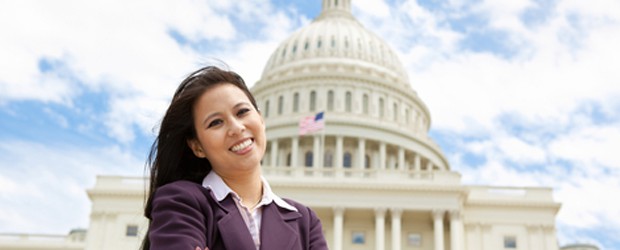 If you work for any of the following government departments or fields, you can qualify for our special home loan programs: federal agencies, state agencies, county departments, municipality departments, Departments of Agriculture, banking and insurance, community affairs, corrections, education, environmental protection, health and senior services, human services, labor, law and public safety, military and veteran affairs, treasury, transportation, parks/forestry, Homeland Security, lottery, library, state police, the offices of emergency management, information technology, the Public Defender, and travel and tourism.
With much appreciation for your daily inspiration and commitment to serving our community, we would like to offer you a mortgage that includes:
NO PROCESSING FEES
NO UNDERWRITING FEES
NO LOCK IN FEES
NO APPLICATION FEES
NO ADMINISTRATION FEES
In addition, you will receive PRIORITY status in processing and underwriting!!
This program is our way to say THANK YOU for all that you do!!
Complete the form below to see if you qualify!!