Educator Preferred:
Are you an educator in the market for a mortgage?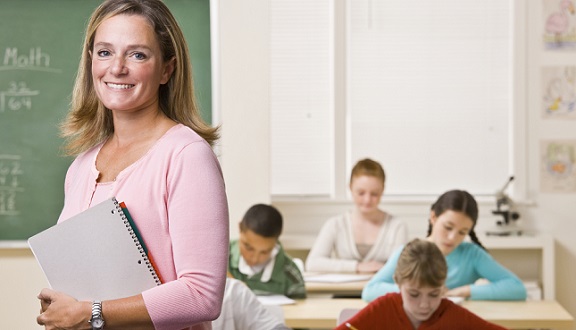 With much appreciation for your daily inspiration and commitment, we would like to offer you a mortgage that includes:
NO PROCESSING FEES
NO UNDERWRITING FEES
NO LOCK IN FEES
NO APPLICATION FEES
NO ADMINISTRATION FEES
No Down Payment Loans are also available!
In addition, you will receive PRIORITY status in processing and underwriting!!
So if you are a private school, public school, grammar school,  high school or special education teacher, you may be eligible. Also eligible are school guidance counselors, librarians, instructors, tutors, athletic directors, coaches and nurses.
Even retired teachers can qualify!
This program is our way to say THANK YOU for all that you do!! You are an important role model in our community, and you deserve this!
Ask us about "The Teacher Next Door Program"
Teacher Home Mortgages, Educator Preferred program and The Teacher Next Door Program are available in Florida, Georgia, and Pennsylvania. 
Complete the form below to see if you qualify for the "Educator Preferred" mortgage program!!