Attention Doctors, Nurses and EMT Professionals in our communities: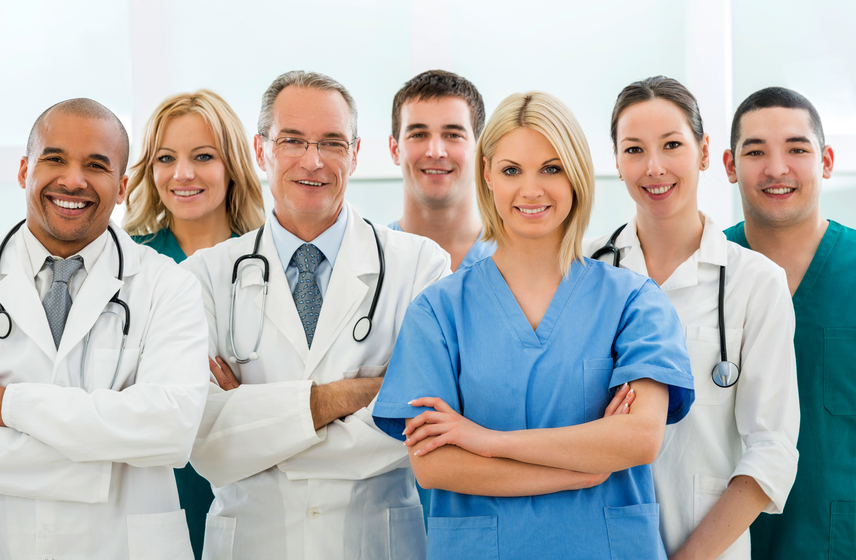 You have enough on your plate saving lives, so allow us to help you save some money on your mortgage!
With much appreciation for your daily inspiration and commitment, we would like to offer you a mortgage that includes:
NO ORIGINATION FEES
NO PROCESSING FEES
NO UNDERWRITING FEES
NO LOCK IN FEES
NO APPLICATION FEES
NO ADMINISTRATION FEES
In addition, you will receive PRIORITY status in processing and underwriting!!
This program is our way to say THANK YOU for all that you do!!
If you are a Doctor ask us about our "Doctor Program" which allows special guidelines with lower down payment options and higher debt to income ratio requirements!
Doctor Home Mortgages, Nurse Home Mortgages and the Health Care Preferred program are available in Alabama, Alaska, Arizona, Arkansas, California, Colorado, Connecticut, Delaware, Florida, Georgia, Hawaii, Idaho, Illinois, Indiana, Iowa, Kansas, Kentucky, Lousiana,Maine, Maryland, Massachusetts, Michigan, Minnesota, Mississippi, Missouri, Montana, Nebraska, Nevada, New Hampshire, New Jersey, New Mexico, New York, North Carolina, North Dakota, Ohio, Oklahaoma, Oregon, Pennsylvania, Rhode Island, South Carolina, South Dakota, Tennessee, Texas, Utah, Vermont, Virginia, Washington, West Virginia, Wisconsin, Wyoming. 
This program is our way to say THANK YOU for all that you do!!
Complete the form below to see if you qualify!!
                                                                                                                                    *Program only available through the Kennett Square, PA branch*